Winter Gardening Tips
What to put on your wish list and how to get the garden ready for the festivities
By Norwoods Gardener
8th December 2022
The countdown to Christmas is officially on and with only weeks left until the big day, what could be better than prepping the garden for winter and the festivities that are quickly approaching. Here are some of our favourite ways to get the garden ready for Christmas and what we'd recommend popping on your wish list!
Wreath Making
Natural Christmas wreaths make a wonderful, festive addition to any garden, but did you know they have many environmental benefits too? Not only do they look better, but they are sustainable, eco-friendly and require less plastic use than their artificial counterparts. And once you take the wires and rings off, they're recyclable too!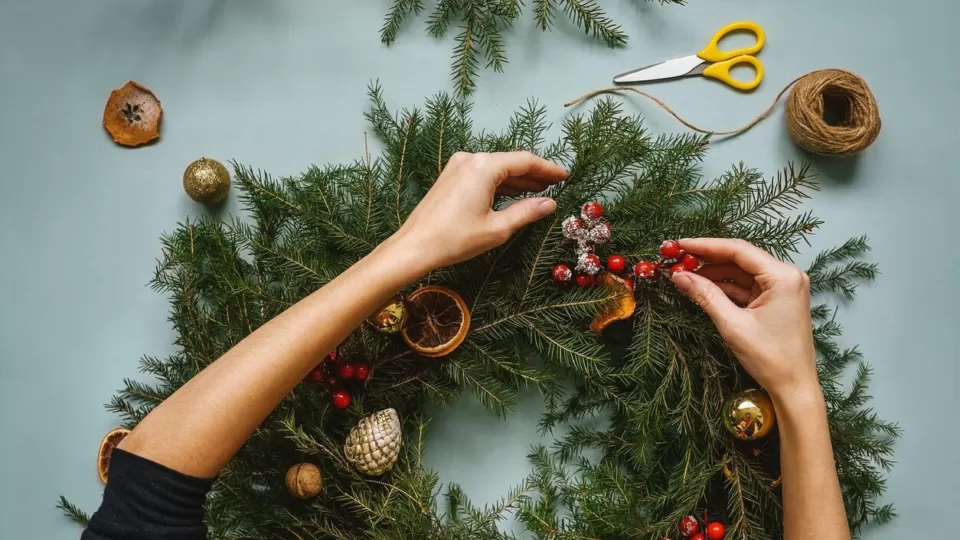 Try creating your own plastic- free wreath this Christmas, using your garden's natural resources. Foliage, branches and twigs along with a range of adornments such as pinecones, berries and dehydrated fruits will make a great, sustainable alternative to a plastic wreath. Once you're done with your wreath, remember to remove any glue, plastic or wiring before recycling them. Natural wreaths can be popped into the compost bins, ready to feed your next plants with the nutrients they need!

Festive Planting
Creating festive displays on garden frames, hanging baskets or doorways is a great way to get your garden ready for the festivities. Winter flowers such as Camellia 'Yuletide', peak at Christmas and these beautiful crimson flowers usually bloom until into early spring, producing an abundance of beautifully coloured, blooms, when your garden needs it most.
Adding potted plant displays to entrances, porches and doorways can also elevate one's garden with that festive Christmas colour. Poinsettias are perhaps the most recognisable flower for Christmas and dressing your entrances with this classic plant will definitely bring some festive cheer.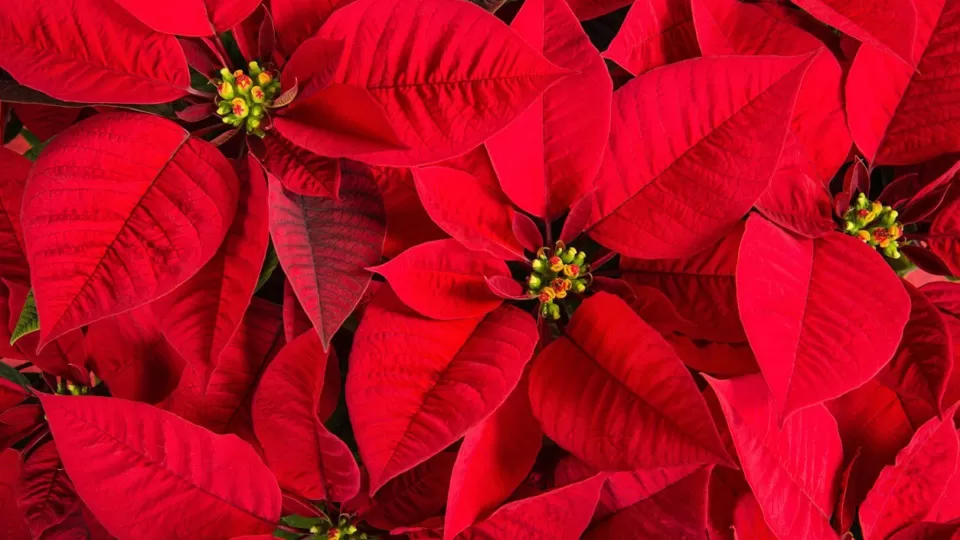 Light up the garden
What better way to get the garden ready for Christmas than hanging up twinkly lights! With a little creativity, you can light up that garden for that real festive feel. Our resident gardener George recommends using eco-friendly LED alternatives to traditional Christmas lights and better yet, the use of solar powered lights in your garden will not only help you save energy but money too.
Try adding light features to bird baths, bushes and trees in the garden or why not liven up your walkways with solar powered light features? Switching to eco-conscious lighting will reduce your carbon footprint whilst still spreading that festive spirit.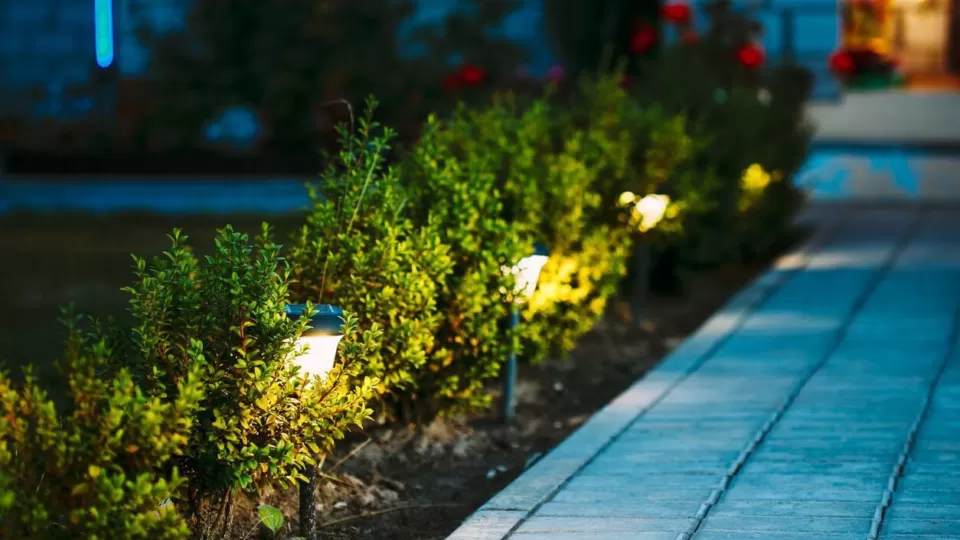 Wish for an Irrigatia System
Our weather responsive SMART irrigation systems will make the perfect gift for new to experienced gardeners this Christmas and your green-fingered loved ones will appreciate this gift under the tree!
Uniquely using solar power to detect the weather and alter watering according to the conditions and the season, our irrigation controllers provide plants with the precise irrigation they need to help them thrive. For those starting off, our Sol-C12 series is perfect for greenhouses and smaller spaces, enabling automatic watering for up to 5 large hanging baskets or 12 x 20 litre pots. However, if you're buying for the seasoned gardener in your life, our Sol-C120 system is great for bigger spaces, larger gardens and allotments allowing for automatic watering for up to 50 large hanging baskets or 120 x 20 litre pots!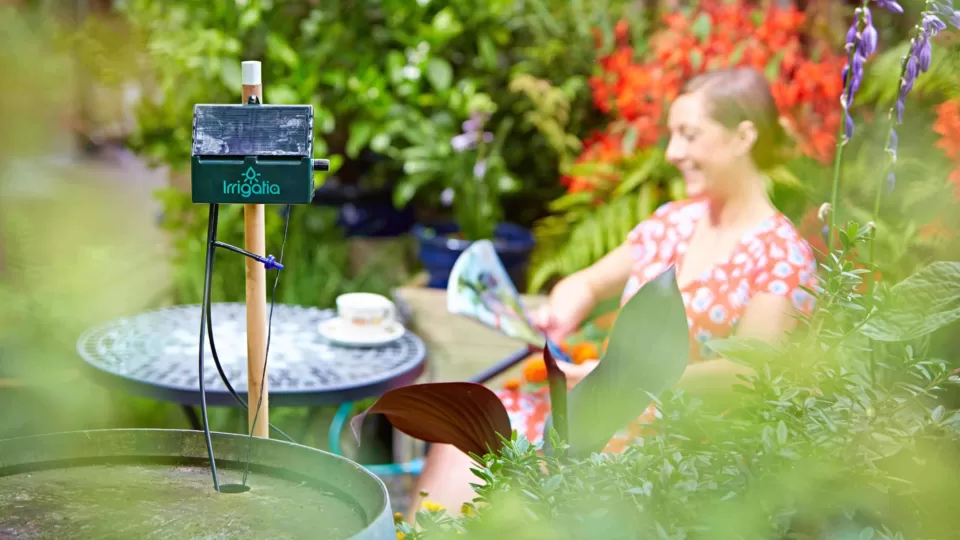 Irrigatia systems are ideal for use in glasshouses, vegetable gardens and allotments, hanging baskets and much more! We'd put this on top of our wish list if we didn't already use our SOL-C60 every day.
For more gardening tips and ways to save time and water, take a look through our latest blogs here.
Don't forget to head on over to our social channels to keep up to date with our latest growing journeys in the Irrigatia garden!