Spring Gardening Tips
Think spring: setting yourself up for success
By Norwoods Gardener
10th November 2022
If you're already over the November weather and dreaming about a garden bursting with life, now is the perfect time to get your spring garden into action.
Before you start, it's best to plan exactly what you want your garden to look like and think about what flowers and plants you'd like to grow. From fruits and vegetables to flowers and shrubs, here's our guide on prepping the garden and what to plant for spring.
Time to tidy
Leaves on the trees may technically add a burst of colour to the garden, but it's important they are cleared up regularly. They can block out sunlight and moisture to lawns, which can create algae and make them waterlogged due excessive shade. To maintain a healthy lawn, mow the grass so it's slightly longer than it is in summer, to keep it healthy.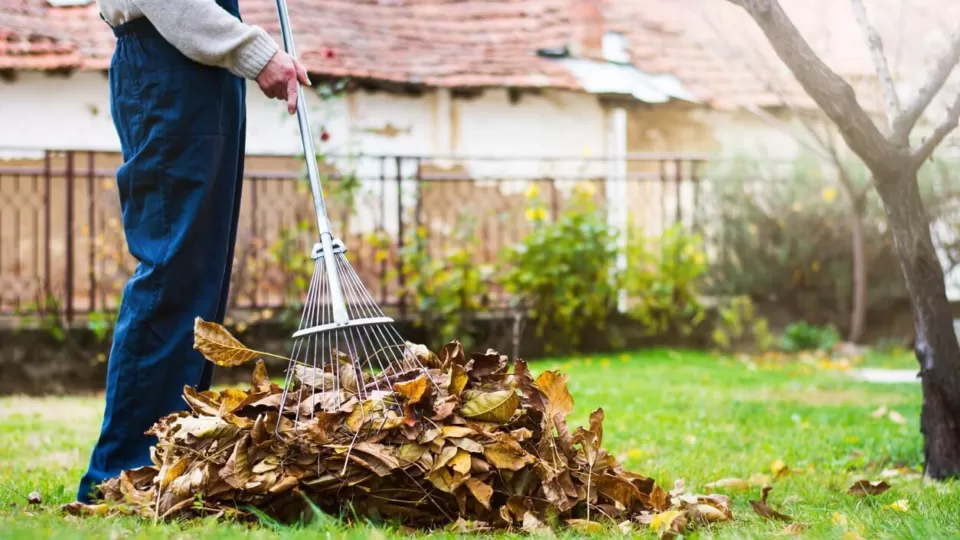 If you have lots of excess debris and leaves from the garden, turn them into a bonfire (where safe) to make the most of those cold nights!
Planting fruit and veg in autumn
Broad beans, salad leaves and early peas are some of the veggies you can grow in November and sow in early spring. These green vegetables can be sown in pots and grown on the windowsill or greenhouse to start off, then grown in pots, covered with cloches to avoid slugs, birds and mice looking for something to eat.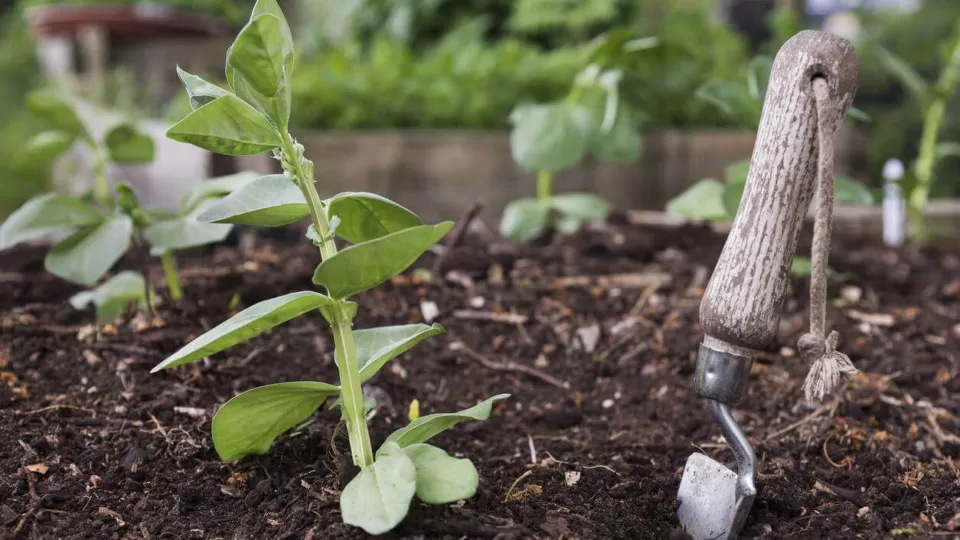 Bare-root trees can be planted and grown this month and are usually cost effective to buy. It's important to do your research to check the rootstock to ensure it's suitable for your garden. You will start to see growth when temperatures become milder when we head into spring.
Planting flowers in autumn
Alliums are fantastic to grow this time of year as they need a period of cold weather to germinate successfully, making them cheaper to grow from seed this month. These show-stopping flowers are perfect for spring as they attract bees and pollinators into the garden,
November is also the time to plant tulip bulbs as they're currently dormant. When planting, ensure they're in a sheltered spot and move them when required. These flowers look particularly impressive when they're in full bloom in borders, as they lead the way with bright colours and interesting shapes, before summer flowers pop up. They are also easier to cut in borders, should you want to give some away as a gift or brighten up the home.
Ongoing care
Many of these plants will start off in a greenhouse or on windowsills, but as weather between November and February can be extremely unpredictable, it's important to keep an eye on all plants to ensure they're not waterlogged when left outside. If this happens, they must be moved and dried off. On the other hand, it's not uncommon to have particularly dry spells between now and the end of winter, so plants also must continue to be very well watered.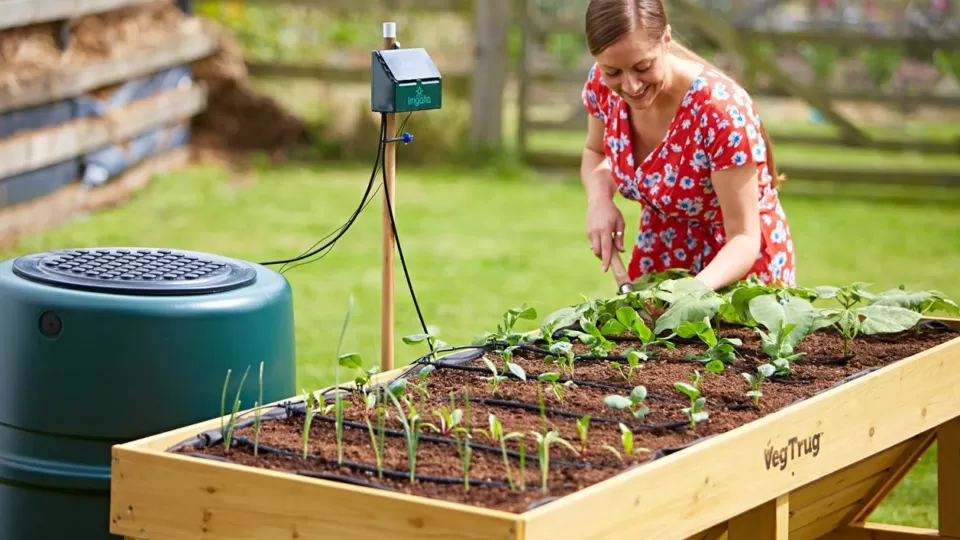 As plants grow better with rainwater, our SMART Irrigation systems are a great solution to help your winter features thrive. Not only will you be saving water, but time and money too as the controllers uniquely use solar power to detect the weather and alter watering conditions accordingly.
For more gardening tips and ways to save time and water, take a look through our latest blogs here.
Don't forget to head on over to our social channels to keep up to date with our latest growing journeys in the Irrigatia garden!