Product Range
Water Butt Irrigation System
Find your ideal water butt irrigation system, ideal for small to medium-sized projects, including raised beds, potted plants, hanging baskets and greenhouse plants.
Irrigatia's water butt drip irrigation utilises weather-responsive technology, which is powered by a solar panel, detecting changes in the weather, and adjusting the watering of your garden plants to provide optimal growth conditions. Available in 12 or 24 Irrigation Units (IU), our water butt irrigation system can water the equivalent of either 12 or 24 tomato plants.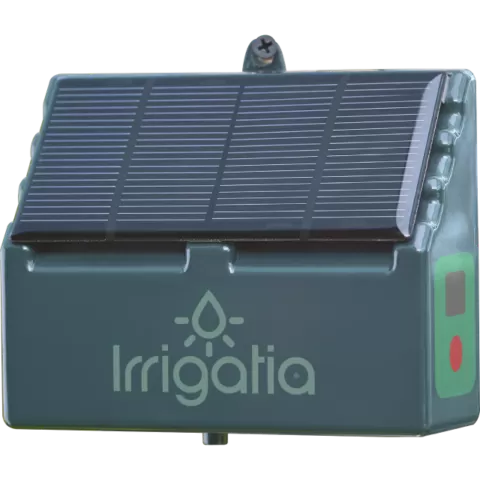 Perfect for Small Gardens
Our smallest irrigation kit is perfect for smaller gardens, green walls, hanging baskets and pots.
Water up to 12 irrigation units
Drip waters up to 5m above water source
Uses 90 percent less water than a hose
Discover our products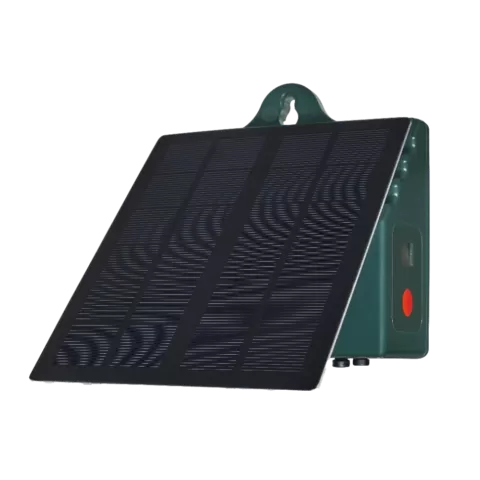 Extra Power for Small Gardens
The Solar Impulse Award-winning Irrigatia SOL-C24L is ideal for greater garden coverage.
Water up to 24 irrigation units
Drip waters up to 5m above water source
Uses 90 percent less water than a hose
Discover our products