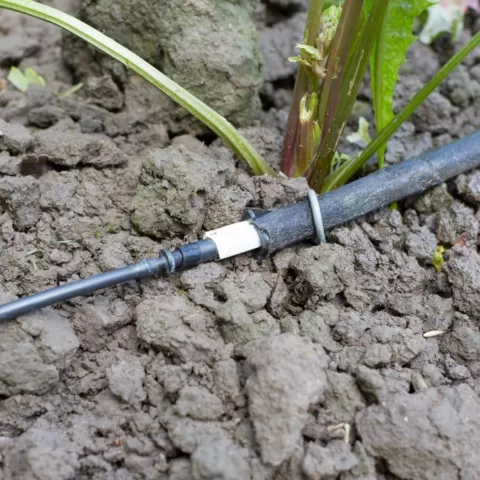 More Information
Irrigatia Seephose
Extending your garden irrigation system is easy and straightforward with Irrigatia's seep hose.
A seep hose irrigation system, otherwise known as a leaky hose, works by allowing small droplets of water to seep through the porous layers to provide the soil with consistent moisture. A leaky hose watering system is ideal for providing young plants, trees, vegetables and flower beds with vital moisture.
An Irrigatia seep hose can be easily added to an irrigation kit dripper and is not only a consistent and reliable garden watering solution, but can help reduce water wastage by up to 90% by watering exactly where your garden plants need it – at their roots.
Add a seep hose irrigation extension to your garden irrigation kit today. Alternatively, check out our full range of extension kits and spare parts.
Buy now on our shop
Customer Quotes
What People
are saying
More than 350 homeowners across the UK participated in our survey and over 70 percent stated "holiday watering" was the key reason they choose our irrigatia kits.
Discover our products
"Instructions were easy to follow and I will never know why I waited so long, it was fantastic."
Heather
"I'm very pleased with all the Irrigatia range, which is all of high quality and well designed."
Kevin Garner